6-25-17:
Friday the 13th: The Game
Recently a new Friday the 13th game was released. It has issues with disconnecting from the servers and crashing the game straight to the main menu. As an apoligy, Gun Media has released a NES retro skin for Jason. I call him "Blue Barry Jason." Actual picture of me playing as him. I should have taken a picture with his moms head next to him.



6-23-17:
Happy 26th Birthday my little blue friend Sonic the Hedgehog.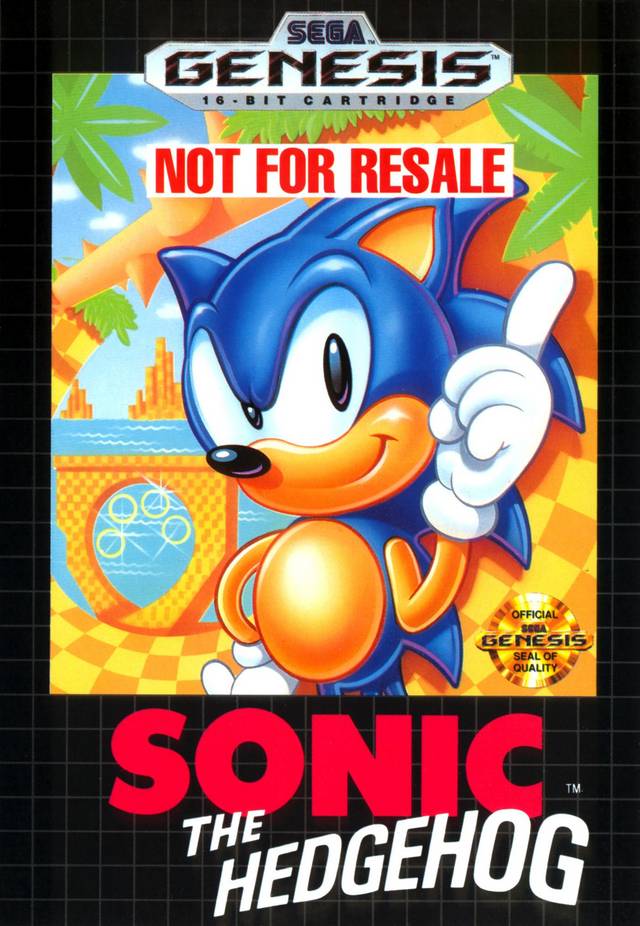 6-22-17:
David & Connor's 2017 Baseball Pictures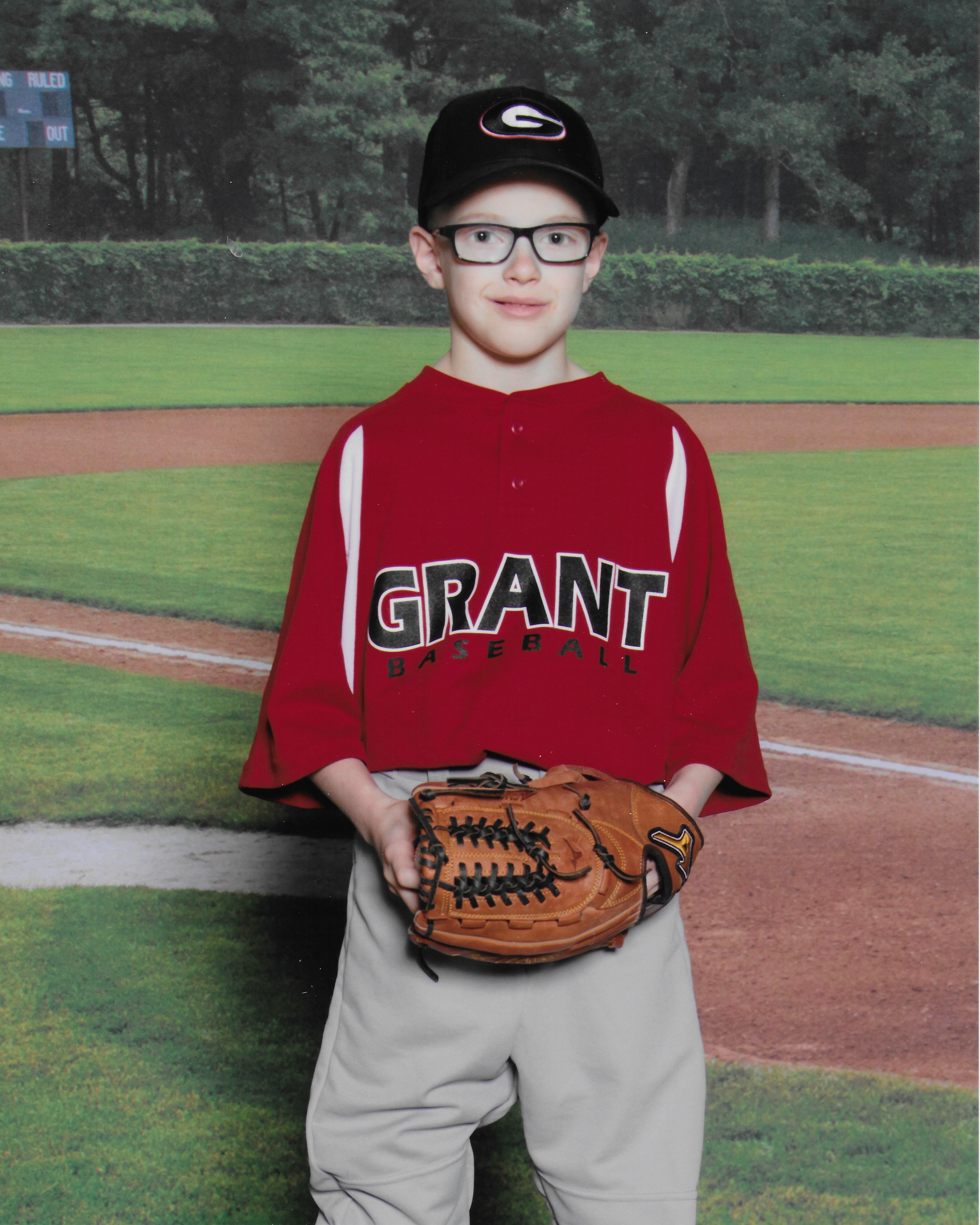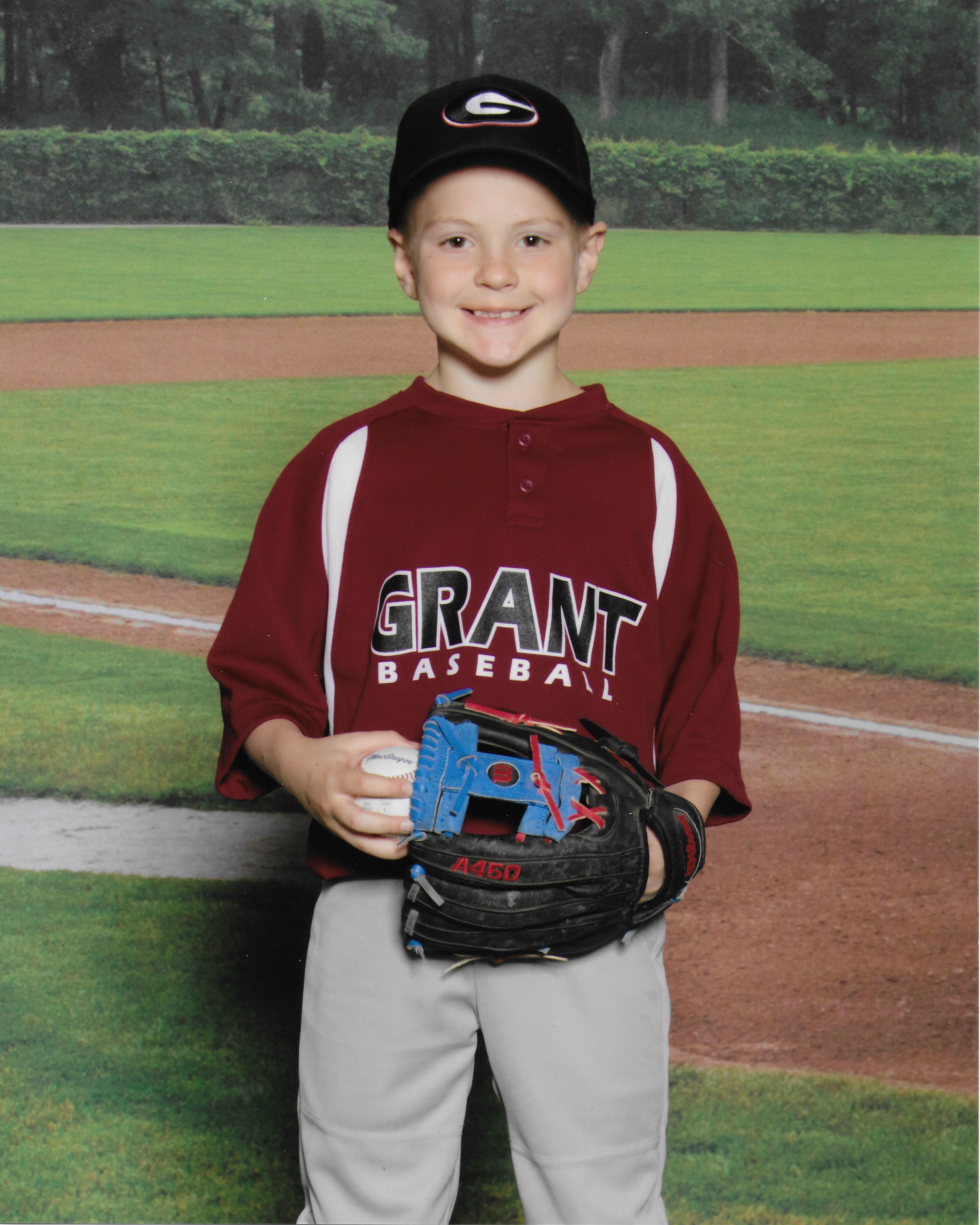 6-21-17:
Connor was called in to pitch the final out of the inning due to the pitcher before him hit two kids with the ball. I was amazed that he struck out the batter. The next inning he was pitcher again, which I was unable to record but he struck out two kids in a row. It was a playoff game which they lost so his season came to an end, but he really kicked butt.


6-21-17:
About a month ago I decided to "quit" Facebook. I deleted ALL my friends & family except my wife. I have not deactivated it since I like my address, facebook.com/mikehart/ and I still am on Facebook to see sites I follow for news or whatever. I can not see any of my friends posts. I have decided to focus more on my website and maybe more active of Twitter. You can find me on Twitter by searching @Mhart.

6-21-17:
Finally getting my website to work on my new hosting provider. Almost everything works except I did lose my Best & Worst Movies and Games of 2015. I still have my list which I might put up, but I am not redo the entire page.

6-20-17:
Transferring to a different web hosting server. Things may not be working until I figure everything else. One thing is for sure if you are thinking about creating your own website, do not use Yahoo/Aabaco Small Business.

5-27-17:
Best & Worst Movies and Games of 2016

7-20-16:
Finally did my Best & Worst Movies and Games of 2015. Just a little late!!

3-10-16:
For the past few months I have put a lot of researching of this world and other worlds, Gods, ancient times, aliens and so on. I don't think I will ever find the answer to any of those questions. However there was a mystery that I researched and actually found the truth and answers. They were beyond anything I could wrap my mind around. Not only was my theory wrong but it give other answers that I was not expecting which made the truth even worse to live with. So those of you who are trying to figure out the mystery's of the world, I say stop. You might wish you never put months even years looking for the answer because it might frighten you.

6-29-15:
I am calling it now, next Jurassic Park will be called "Jurassic Warfare"

1-8-15:
11th Annual Best & Worst Games and Movies of 2014
http://www.mikehart.net/port/bestof2014/

10-3-14:
Top 5 original Weird Al songs:
You Don't Love Me Anymore
Why Does This Always Happen To Me?
One More Minute
Don't Download This Song
Stop Forwarding That Crap To Me

10-2-14:
My favorite Michael Jackson songs:
Smooth Criminal
Black or White
The Way You Make Me Feel
You Are Not Alone
Man in the Mirror

10-2-14:
Top 5 cartoons I grew up watching:
He-Man and the Masters of the Universe
Teenage Mutant Ninja Turtles
Batman The Animated Series
Tiny Toon Adventures
The Real Ghostbusters

10-1-14:
Favorite movies of all time:
Terminator 2
Aliens
The Dark Knight
Jaws
Ghostbusters

9-30-14:
Favorite Star Wars Films:
Empire Strikes Back
Return of the Jedi
A New Hope
Revenge of the Sith
Attack of the Clones
Phantom Menace


9-30-14:
Favorite Nirvana songs without any songs from Nevermind:
All Apologies
Sliver
Sappy/Verse Chorus Verse
Aneurysm
Molly's Lips

9-29-14:
Top 5 Worst Movies I Ever Saw:
1: Jaws: The Revenge
2: Disaster Movie/all spoof movies
3: Batman & Robin
4: Super Mario Bros
5: Ninja Turtles 3

9-28-14:
Favorite Smashing Pumpkins

Top 5 Favorite Smashing Pumpkins Songs:
Muzzle
Ava Adore
Stand Inside Your Love
Pinwheels
Let Me Give The World To You

Favorite Smashing Pumpkins Albums:
Adore
Mellon Collie
Siamese Dream
Oceania...
Machina/Machina II
Gish
Pisces Iscariot
Teargarden
Zeitgeist




---
Older News